24/7 Hip Hop Radio, Magazine & Record Label
Killa Tapes Hip Hop Magazine #5 – July / August 2023 Edition
The fifth edition of the Killa Tapes Magazine, a quarterly UK Hip Hop publication dedicated to showcasing the music of underground boom bap, rap and Hip Hop artists from across the world.
Press play:
Click the play button above and listen to Killa Tapes radio shows 24/7
Tune in to all of the weekly Killa Tapes shows by clicking the play button above and streaming our 24/7 Hip Hop radio station. Playing that real UK, US and Australian boom bap and funky Hip Hop all day, every day.
OUR WEEKLY SHOWS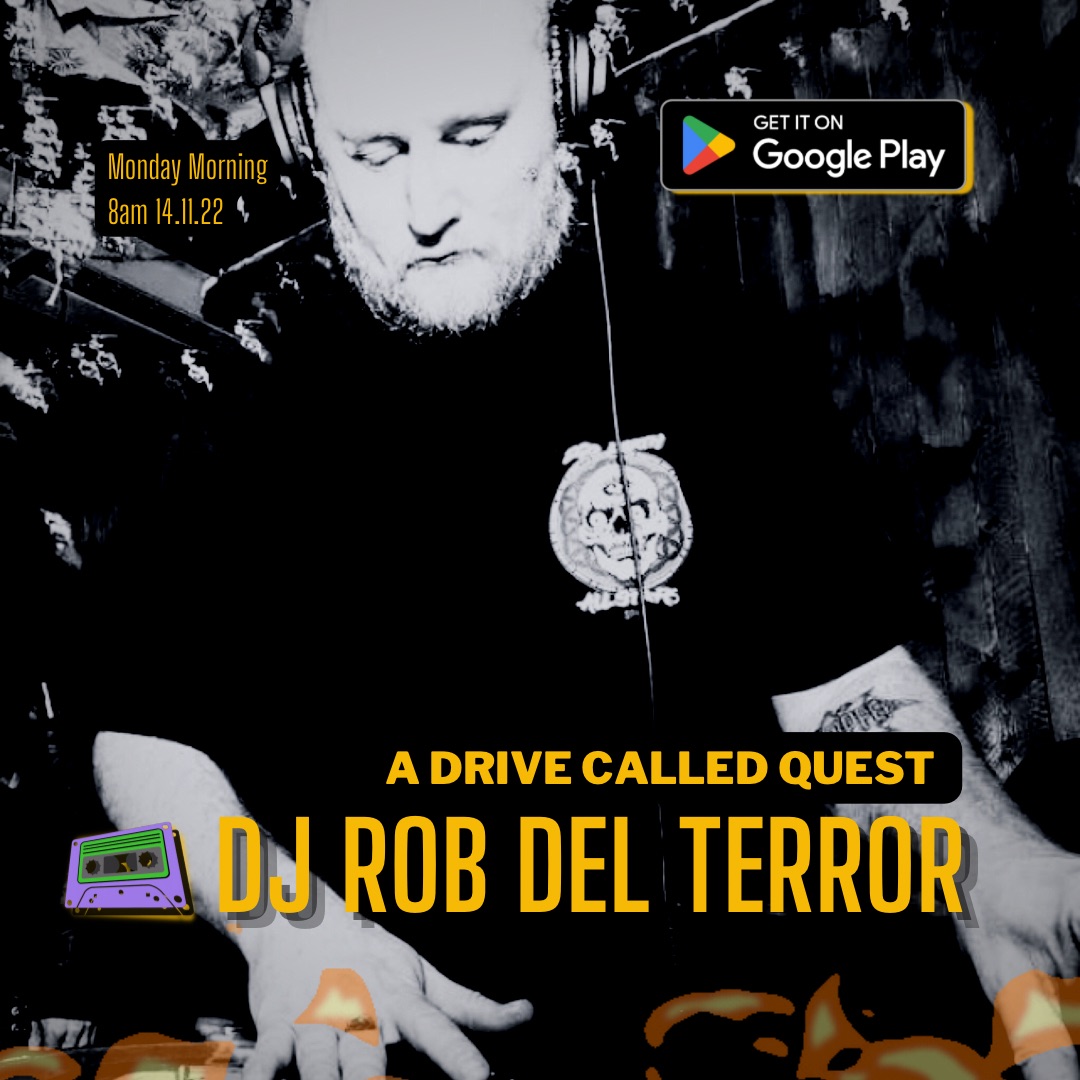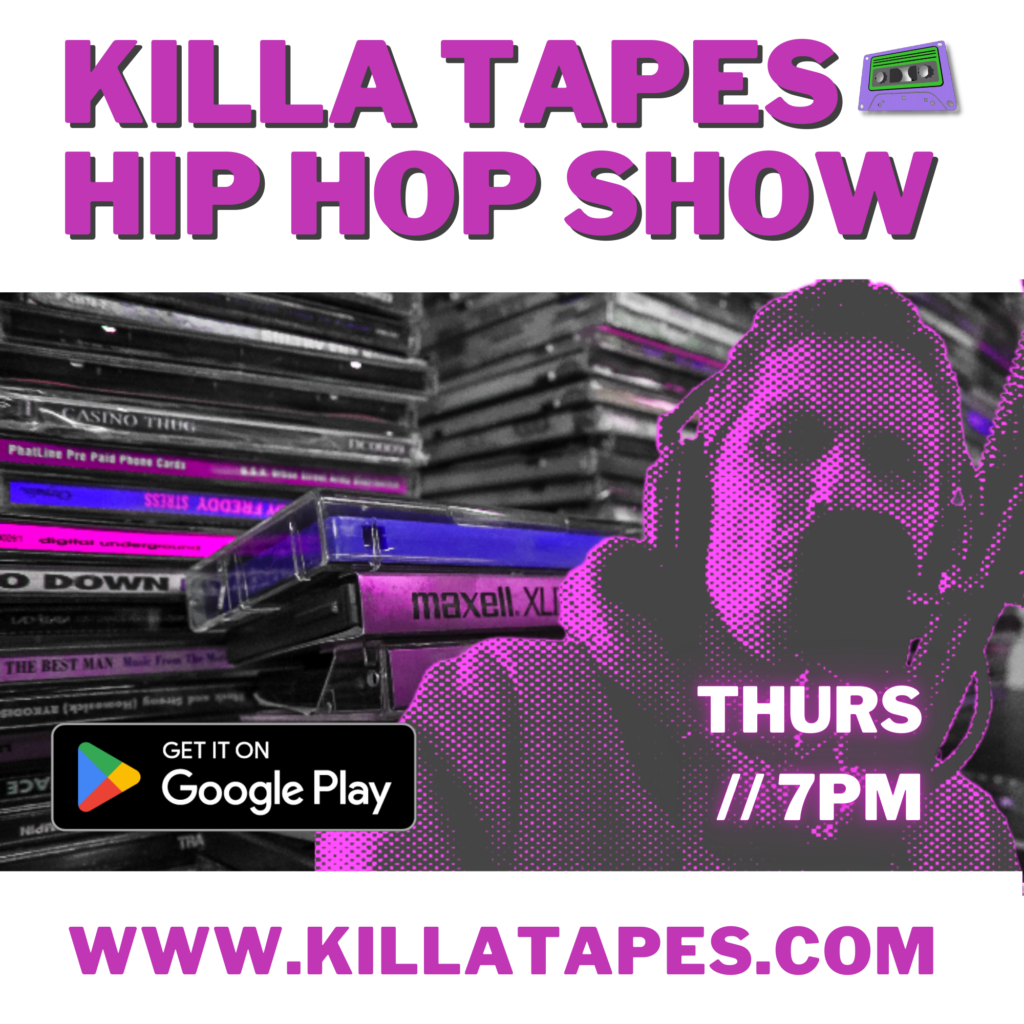 How to listen
Download the App
Get Killa Tapes direct to your device 24/7 with the Killa Tapes app.
Listen on Spotify
Check out the shows as they are scheduled during the week: from the OG Killa Tapes Hip Hop show to Rob Del terror's breakfast show.
Subscribe on YouTube
Subscribe to our Youtube channel and get all the shows streaming live, playing the sickest and freshest hip hop
Facebook
Join us on Facebook here we stream all the shows live.
KILLA TAPES APP
---
REVIEWS & ARTICLES