A lyrical mash of showmanship, apathy and iconic artistry; 'Cursed' is the stunning new single and music video by RICKYWORTHLESS (all caps)!
This visual amalgamation of differing styles, from Hip Hop through to trap and lo-fi, is a visceral and entertaining video from start to finish, with choppy editing and bold, daring colour schemes throughout, mirroring the style of rap that RICKYWORTHLESS delivers with his vocals.
He looks dope in the video, too! Donning those immense dreads, nonchalantly skating around town, guzzling a can of beer and puffing on a fatty. The composition and mixing of the song is clearly centred around the vocals, with light drums and the use of 'drops' throughout giving a nice touch of emphasis to some of the more prominent lyrical phrases.
RICKYWORTHLESS has a great voice for rap, a smooth flow and an effortless use of multi-syllable rhymes and schemes, echoing that choppy visual editing previously mentioned.
In terms of meaning and depth of lyrical content, 'Cursed' seems somehow hopeful and apathetic, a contrasting mix that marries well with the whole look and feel of the music video; bumping into passers by like Ian Brown in one scene and dancing in some grizzly forest in another. It's sort of weird and funky at the same time.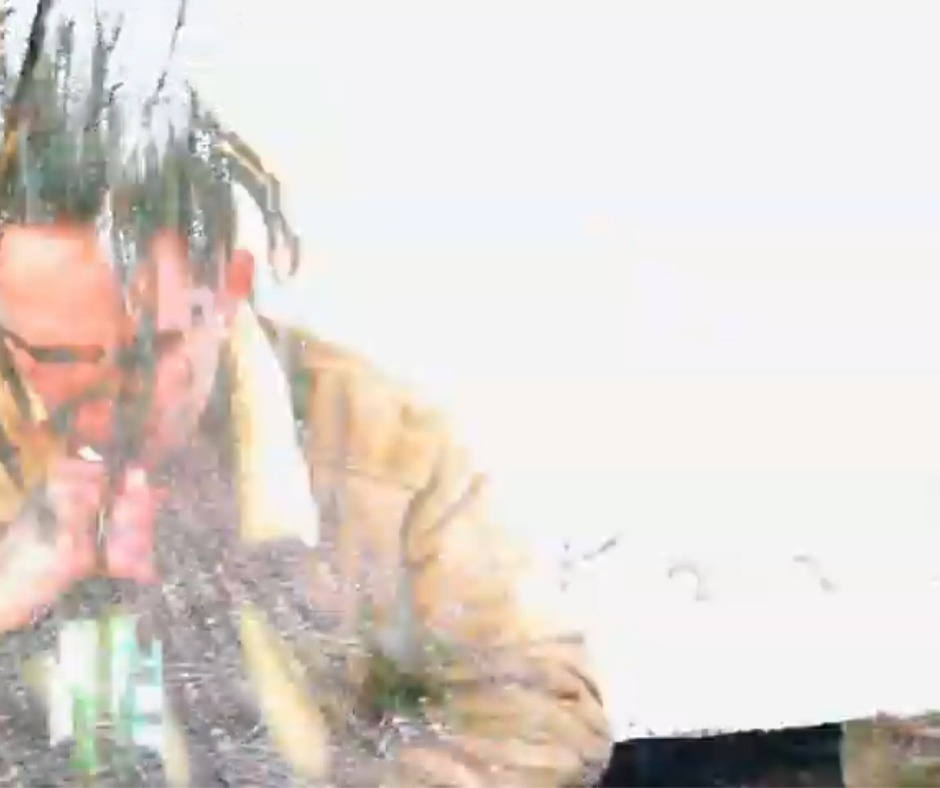 Representing the new school of the old school hip hop culture, RICKYWORTHLESS is kind of like the UK equivalent to J.Cole or Lupe Fiasco perhaps, with skateboards and dreads but all the while rocking boom bap influenced soul beats and then spitting fire bars all over them but with a sprinkle of trappy mumbling in the backing vocals and over dubs. It's a hybrid of genres, ideas and intentions that exemplifies the sort of extreme and complex world that we live in.
RICKYWORTHLESS is a rapper of the zeitgeist, a new bread of rap artist, not bound by limitations or old musical structures, while staying true to the aspects of Hip Hop that makes it what it is; being real. Find the music video for 'Cursed' by RICKYWORTHLESS on YouTube and check out his socials to find a recent interview with Sammy Jay from Itch FM, it's a really dope interview.