This is what English graffiti would sound like if it was music.

Blaze one up to Dashwung Slugger's latest offering; Brightfields Baby, a heavy and immensely colourful new UK Hip Hop album from this real street culture connoisseur.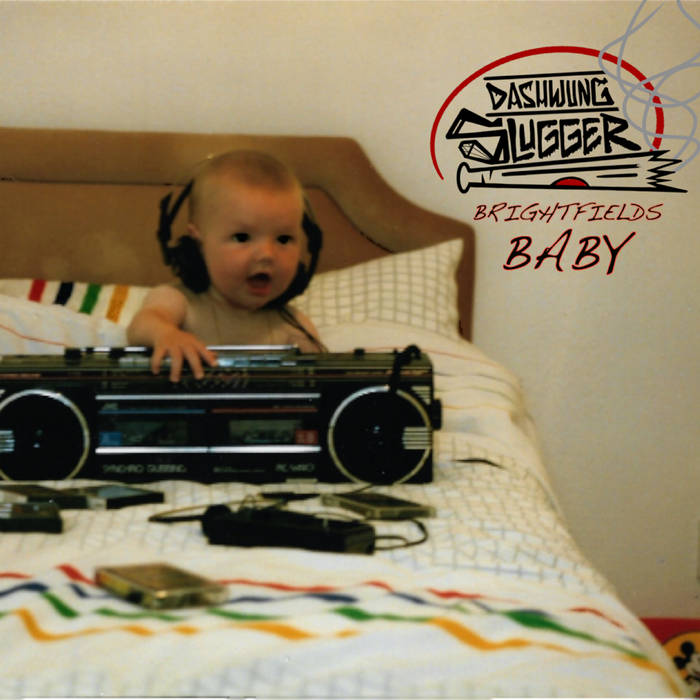 From production down to the very last bar, this twelve track LP is an obvious 'future classic'. With hard kick-drums that really bang throughout, deep and grimy bass lines filling the floors of each song and subject matter skilfully plotted along an eventful tracklist full of English grit and authentic boom bap; Brightfields Baby is a boomer!

Featuring some of the dopest artists and producers in the UK, Dashwung's choice of collaborations on it are strong. Finessed and flourished with flows from some of the sickest lyricist's in the UK hip hop scene, including three tracks with Ramson Badbonez, the album is laden with real dope bars, heavy metaphors and punch lines that will knock your teeth out.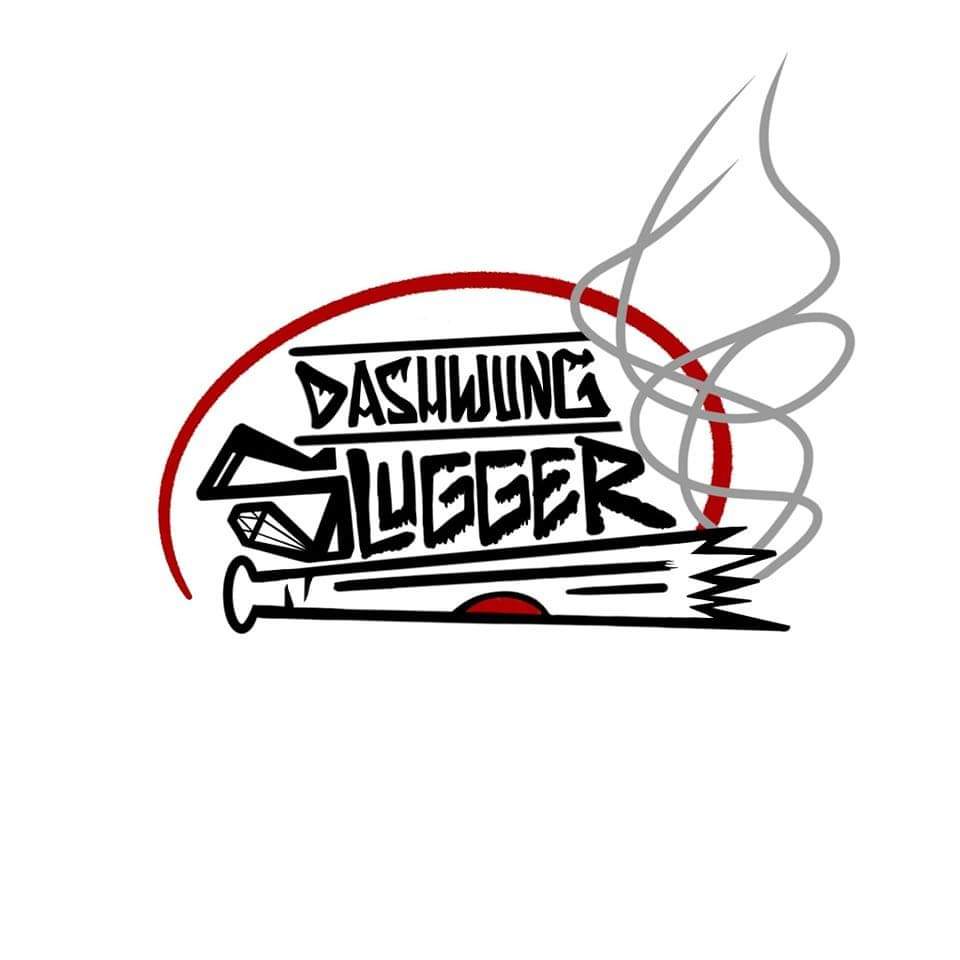 It's a prime example of how art should imitate life and sounds like the streets of any English council estate and speaks of who we are, what we do, the culture, these streets and how we lay our mark on this land with art, music, the lives we live, and it's all pieced together masterfully by Dashwung Slugger as a reminder that ACAB and they don't give a fuck about us.

The Brightfields Baby album is now available on Bandcamp for you to add to your collections and it's also streaming on all of the usual platforms, so be sure to put it in your playlists.

https://dashwungslugger.bandcamp.com/