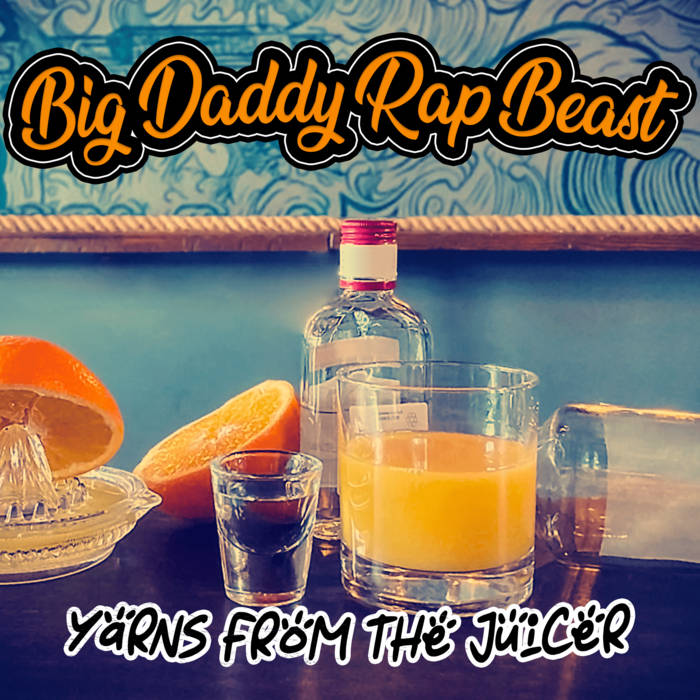 Big Daddy Rap Beast – Yarns from the Juicer
Words by One9ate7
Portsmouth's self-proclaimed 'Painfully average' emcee –
Big Daddy Rap Beast returns from a short hiatus to drop his second album "Yarns from the Juicer" which is the follow up to 2018's underground classic 'Peep My Jawns'
Beast presents a tight knit project packed full of his trademark wit and sarcasm brimming with innuendos, hilarious punchlines and some good old fashioned storytelling raps.
The exquisitely crafted production is exclusively handled by Pimpernel Jones and guest features include UK battle rap champion Tenchoo, Benny Diction (Punning Clan and Corners) MNSR Frites (Granville Sessions and Moose Funk Squad) and Long Island wordsmith Goretex (formerly of Non Phixion) aka Lord Goat.

The album is available on all Digital Streaming Services and a Ltd Edition vinyl press can be found at the link below.