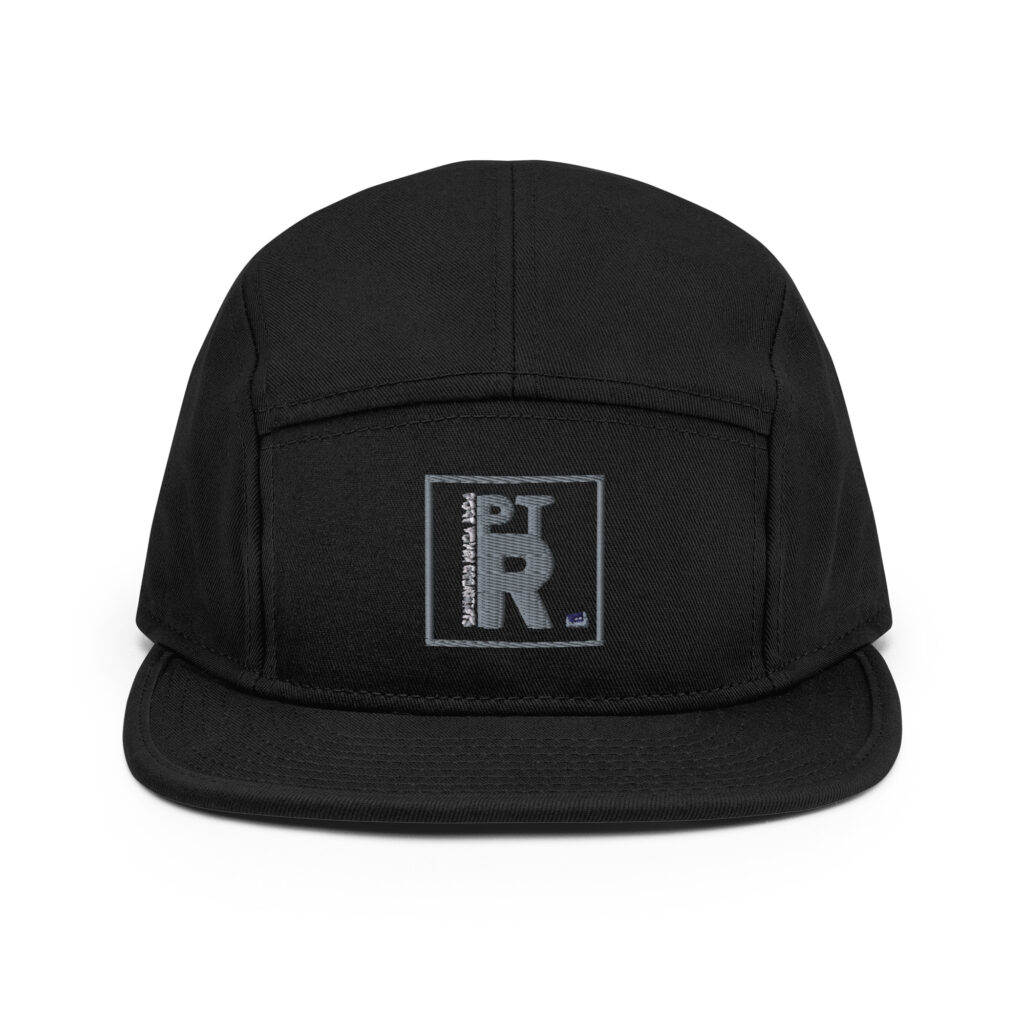 Port Town Residents 5 Panel Camper
Port Town Residents 5 Panel Camper
• Structured
• Firm front panel
• Low fitting
• Pro stitch on crown
• 4 metal eyelets
• 8 rows of stitching on visor
• Matching undervisor
• Matching color sweatband
• Adjustable release plastic buckle with nylon strap closure
Presented by Ziggy T & Hollowboydrowzy
Have a butchers at the new Killa Tapes show mother lickers; Port Town Residents by the dope ass Gs Ziggy T & Hollowboydrowzy.
it's a new weekly Killa Tapes radio segment, stationed in every Tuesday at 7pm (click the radio play button below).
Listen Live
Tune in live every Tuesday evening at 7pm Presented by Ziggy T & Hollowboydrowzy. Click the play button on our radio station player above (check out the LISTEN LIVE page for all of our regularly scheduled radio shows).